Carol Cooks For You will start you on your journey to the healthy eating lifestyle of Paleo, Whole30 and Grain Free meals. Carol will fill your refrigerator with  healthy, satisfying and delicious heat and eat meals and snacks! At your No cost consultation all menu options will be discussed. All menu options are customized to your liking using all fresh ingredients. Carol will prepare your meals in your home, package them for your refrigerator and include complete heating instructions.
Prefer a hands on cooking style? Let's discuss scheduling side by side meal preparation where meals are prepared together and Carol will share her delicious, healthy recipes and kitchen secrets! Contact Carol Cooks for you now to set up your no cost consultation.
Fresh Service
This service I will create meals that are left in glass containers in your refrigerator for you to heat and enjoy. Together we will discuss how many proteins, vegetables & baked goods you need. Nothing is frozen which allows me to use the freshest ingredients.
Fresh Frozen Service
This service I will create meals that will be left in your freezer to be enjoyed when you need. You may also have freshly prepared meals to enjoy that day.
Partial Cooking Fresh Service
This service allows you to do some of the cooking for the meals. Together we will decide what you want to enhance your meals. You can compliment your protein with sautéd fresh mushrooms, onions, peppers? It is all up to you and your tastes.
---
Live cooking with Joe Marte! 1/26/2020 Facebook Live episode Brunch with Joe and guest Carol talk about and make sweets for a paleo-diet. As Joe enjoys the cookies, Carol dives deeper into how she helps others improve their diet by cooking in the homes of her clients. Carol can be found at: Website: http://www.carolcooksforyou.com Facebook […]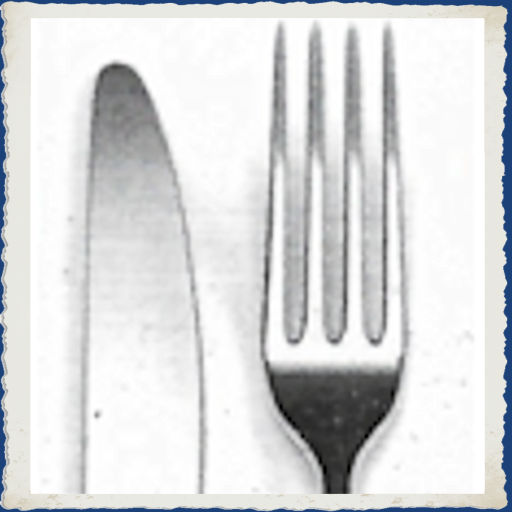 From my experience eating paleo is the foundation to the healthly state my body is currently in.  When I became "sick and tired" of being "sick and tired" I took action! Until January of 2012 I had no idea how much food affected my body.  I feel this is also true for many other people […]
On Saturday May 11th I had the pleasure of listening in on the Nutrition 101 Seminar: Eating Made Easier, led by Cheryl De Guzman at CrossFit Des Plaines. The seminar was the beginning kickoff to the Summer Shred 3.0 Challenge! Over those next six weeks, they will check-in weekly with her to get the summer […]