Fresh Service
Weekly service where I create meals that are left in glass containers in your refrigerator for you to heat and enjoy. Nothing is frozen which allows me to use the freshest ingredients.
Fresh Frozen Service
Bi-weekly, monthly, or as-needed service where I create meals that will be left in your freezer to be enjoyed when you need.
Partial Cooking Fresh Service
Weekly service allows you to do some of the cooking for the meals. I'll take care of the planning, shopping, and all of the prep. Instructions for how to finish the meals will be left for you.
---
On Saturday May 11th I had the pleasure of listening in on the Nutrition 101 Seminar: Eating Made Easier, led by Cheryl De Guzman at CrossFit Des Plaines. The seminar was the beginning kickoff to the Summer Shred 3.0 Challenge! Over those next six weeks, they will check-in weekly with her to get the summer […]
0 comments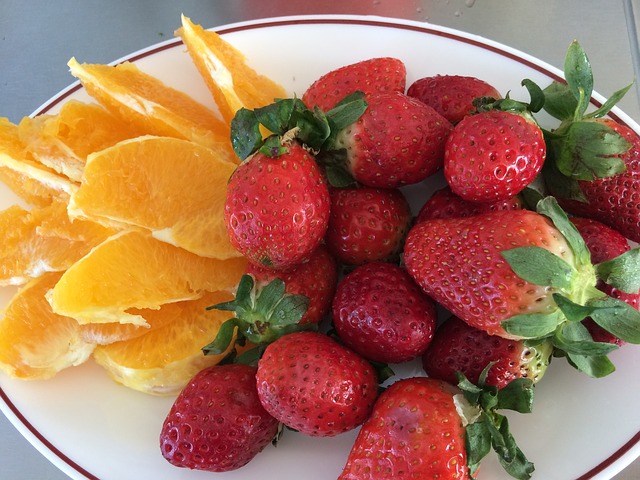 In 2012 I learned how years of eating processed & packaged foods was wreaking havoc on my entire body. It wasn't until that time I understood how much food impacts your health. When I began eating real food I noticed changes rather quickly. My sleep and energy quickly improved. Those two things were enough for […]
0 comments
If I have to give a "title" to the way I think everyone should eat I'd use the words Paleo or Whole30, simply because many others before me gave this style of eating a title. I actually prefer to say, "I just eat real food." What does that actually mean? If you look up Paleo […]
0 comments